Discover the amazing health-supporting powers of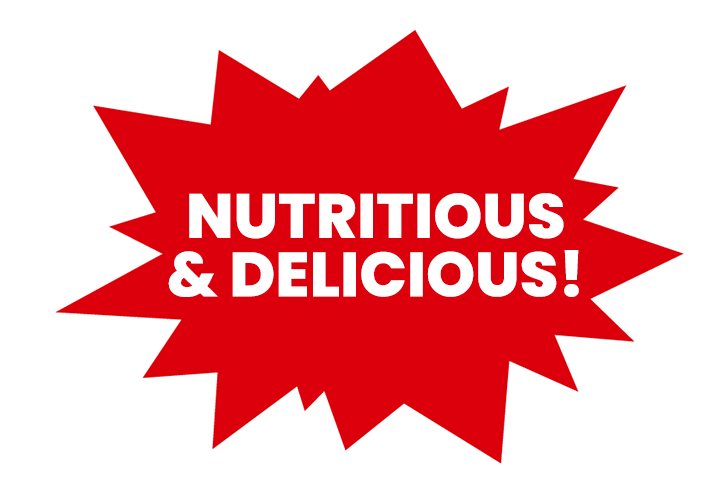 As one of the most nutritious superfoods in the world, goji berries contain an abundance of antioxidants, amino acids and other beneficial phytonutrients. They are also delicious and easy to incorporate into various recipes. These qualities make goji berries the perfect healthy snack.
The Health Ranger Store wants you to discover the amazing health-supporting properties of one of the most nutritionally rich foods on the planet. That's why we've to great lengths to bring you an ultra-clean, new lot of Health Ranger Select Organic Goji Berries. Carefully grown and harvested by trusted suppliers in pristine regions of the Tibetan plateau, our ultra-clean goji berries are naturally dried to preserve their taste and nutrient content. Not only do our goji berries contain no preservatives or artificial flavoring, but they are also packed with a multitude of vitamins, minerals and antioxidants.
Available in convenient 12oz pouches and #10 cans, Health Ranger Select Organic Goji Berries are some of the cleanest organic goji berries sold on the market. They contain no gluten or GMOs and are meticulously lab tested for heavy metals, glyphosate and microbiology. Our premium goji berries are also non-irradiated and certified organic. Supplies are strictly limited, so get them now, while supplies last!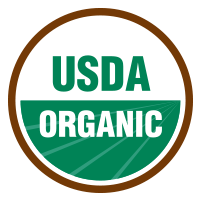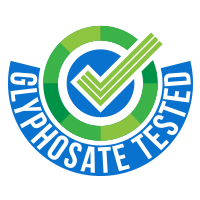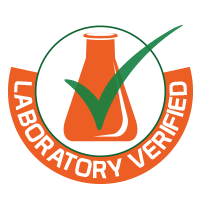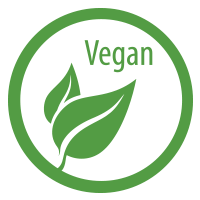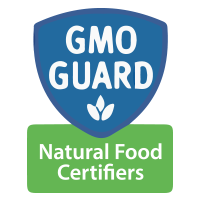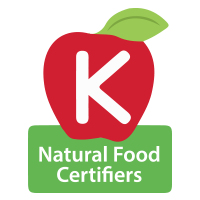 Also known as "wolfberries" or "red diamonds," goji berries are the small red berries that grow on the Lycium barbarum plant, an evergreen shrub native to certain parts of Asia, such as China, Mongolia and the Himalayan Mountains of Tibet. A member of the nightshade (Solanaceae) family, goji berries are closely related to peppers, tomatoes, eggplants and potatoes.
Goji berries are considered a longevity food and are believed to be one of the most potent herbs used in Traditional Chinese Medicine (TCM). In fact, goji berries have been a staple herb in TCM for over 2,000 years. Many people in Asian countries regularly consume goji berries to support optimal strength and vitality. They are often used as an ingredient in medicinal soups and porridge dishes.
Goji berries owe their characteristic bright red hue to their high concentration of antioxidants. These nutritious and delicious berries also contain large amounts of dietary fiber, protein, calcium, iron, potassium, phosphorus and many other vitamins and minerals.
Goji berries are packed with potent antioxidants**
Like most brightly colored berries, goji berries contain high levels of antioxidant polyphenols, such as coumaric acid, caffeic acid, rutin, scopoletin and feruloyltyramine. Additionally, they are loaded with beta-carotene, kaempferol, zeaxanthin and quercetin, as well as the unique Lycium barbarum polysaccharide (LBP). LBP has a similar chemical structure to certain immune-supporting compounds found in echinacea and maitake mushrooms. Additionally, goji berries support your body's natural production of antioxidants, such as the antioxidant enzyme, superoxide dismutase (SOD), and the body's "master antioxidant," glutathione. Together, these potent antioxidants can protect your body against damage caused by harmful free radicals and support your optimal immune health.
When it comes to scavenging harmful free radicals, few fruits can come close to matching the efficiency of goji berries. In fact, goji berries have one of the highest oxygen radical absorbance capacity (ORAC) values among all foods. Due to their natural abundance of antioxidants, goji berries are often used in superfood blends, antioxidant-boosting supplements and even beauty products. As a rich source of antioxidants, goji berries can help protect your body from oxidative stress and support your overall health.
What other nutrients are there in goji berries?**
More than just a delicious snack, goji berries boast an impressive nutritional profile. Low in fat and calories but high in essential vitamins and minerals, goji berries contain:
18 amino acids, including the 9 essential ones
21 trace minerals, including iron, copper, selenium, zinc, germanium and many more
6 essential fatty acids (EFAs), including polyunsaturated fatty acids
At least five different carotenoids, including beta-carotene, cryptoxanthin, lutein, lycopene and zeaxanthin
Other phytonutrients, such as beta-sitosterol, betaine, polysaccharides and polyphenolic antioxidants
More protein than whole wheat
Nearly 10x more protein than raspberries or blueberries
Up to 500x higher levels of vitamin C than oranges
A unique combination of vitamins A, B1, B2, B6, C and E, which is extremely rare among fruits
More beta-carotene than carrots
More iron than spinach
Health benefits of goji berries**
SUPPORT YOUR BODY'S NATURAL ABILITY TO ELIMINATE TOXINS
Goji berries contain at least four beneficial polysaccharides that can support your body's natural ability to flush out toxins. The regular consumption of goji berries can also help you naturally cleanse your body and keep you feeling nourished and refreshed.
SUPPORT HEALTHY IMMUNE FUNCTION
SUPPORT THE GROWTH OF HEALTHY, GLOWING SKIN
According to a 2009 study that appeared in the journal Nutrition Research, goji berries contain high levels of immune-supporting antioxidants and nutrients, such as polysaccharides and vitamins A and C. As such, goji berries provide excellent support to your natural immune defenses.
Goji berries are packed with vitamin C, beta-carotene and other antioxidants that support healthy, glowing skin and help reduce the appearance of aging. The antioxidants in goji berries can also help protect the skin from harmful free radicals.
SUPPORT HEALTHY CARDIOVASCULAR FUNCTION
NATURALLY UPLIFT YOUR MOOD
SUPPORT HEALTHY EYE FUNCTION
Goji berries are often called "happy berries" because of their natural ability to support a positive mood. A study published in the Journal of Alternative and Complementary Medicine reported that the regular consumption of concentrated goji berry extract can positively influence feelings and overall well-being.
A study from the journal Optometry and Vision Science, found that goji berries are packed with potent antioxidants that support healthy vision, such as zeaxanthin and carotenoids. Beta-carotene is a carotenoid that is essential for optimal eye health. Goji berries can provide more beta-carotene than carrots. In fact, goji berries are one of the richest dietary sources of beta-carotene.
According to an article that was published in the journal Phytotherapy Research, goji berries are naturally abundant in potent antioxidants that can help protect your heart against oxidative stress and support optimal cardiovascular health. These heart-healthy berries can also help you maintain healthy cholesterol and blood pressure levels that are already within the normal range.
SUPPORT HEALTHY COGNITIVE FUNCTION
A study published in the journal Cellular and Molecular Neurobiology, indicated that goji berries are loaded with potent antioxidants that can help protect your brain cells from free radical damage. They also contain a wide range of nutrients that can help nourish your brain and support optimal cognitive function.
SUPPORT SENSIBLE WEIGHT MANAGEMENT PLANS
SUPPORT HEALTHY KIDNEY AND LIVER FUNCTIONS
Goji berries are high in nutrients but low in fat and calories. When combined with a healthy diet and regular exercise, goji berries can support reasonable weight management goals. Goji berries also contain plenty of dietary fiber, which can help naturally curb your appetite by making you feel full for longer.
In TCM, goji berries are used alongside other herbs like licorice, gynostemma, ganoderma and pentaphylla to support healthy kidney and liver functions. These benefits were confirmed by two separate studies published in the journals Oxidative Medicine and Cellular Longevity and Cellular and Molecular Neurobiology.
Health tip from the Health Ranger**
"Goji berries are one of my top five superfoods in the world. They're the single most nutrient-dense fruit on the planet, and they can even be stored for long-term food preparedness, then rehydrated years later to provide amazing nutritional benefits. Rich in nutrients, goji berries have a wide variety of culinary uses, including in teas, smoothies and even trail mixes. I personally use them in smoothies, yogurt and cereal. Add them to muesli for a powerful nutrition boost! Or cook them with oatmeal to add a superfruit to your breakfast. Nobody tests goji berries as meticulously as we do, which is why I will only eat goji berries that I've personally tested in my lab."
- Mike Adams, the Health Ranger
What's so great about Health Ranger Select Organic Goji Berries?**
Nearly all goji berries on the market are grown in China, so they have to be very carefully sourced. China's cities and lowland areas are extremely polluted, and the cleanliness of goji berries varies widely from one production area to another. That's why, in order to ensure the cleanliness and high quality of our organic goji berries, we've gone to incredible lengths to secure only goji berries grown at high altitudes, such as in Tibet, far away from the pollution in the cities.
Here at the Health Ranger Store, we meticulously test numerous lots of goji berries grown in the clean Tibetan plateau areas and reject those that do not meet our strict standards. Every once in a while, we find a very clean harvest. That's why our supplies are strictly limited and extremely difficult for us to keep in stock.
Stock up now on CLEAN goji berries from pristine Tibetan plateau areas! Supplies are limited, so hurry and get them while inventory lasts.
Goji berries are incredibly versatile and easy to enjoy**
Rich in nutrients, goji berries have a sweet and tangy flavor that makes them a very delicious and versatile ingredient. In China, goji berries are traditionally cooked with chicken, pork or vegetables. Goji berries can also be used in pies, sauces, salsas, dips, side dishes, meat recipes, rice congees, soups, stir fry dishes, trail mixes, baked goods, jams, jellies and desserts. The berries can be blended into shakes and smoothies or boiled to make goji berry tea. You can also sprinkle them like raisins on top of your favorite yogurt, oatmeal, salads, cereals and granola bars. Alternatively, you can just eat raw goji berries directly.
How to make your own delicious goji jam**
2 teaspoons organic maca root powder

2 Tablespoons organic white chia seeds

1/4 cup freshly squeezed organic orange juice

1-2 teaspoons organic orange zest, to taste

Organic honey

, to taste
Soak the goji berries in water for 30 minutes.
Drain out the water using a colander.
Place all the ingredients in a food processor.
Blend until you get a jam-like consistency.
Transfer to a glass jar and keep refrigerated.
Stock up on ultra-clean Organic Goji Berries at the HRS!**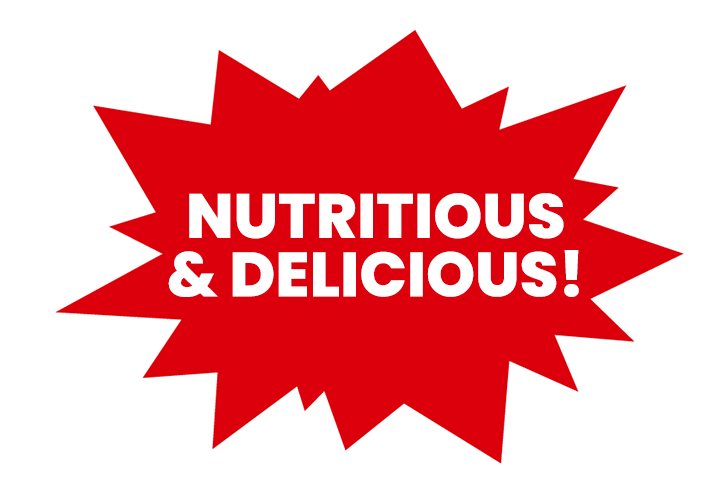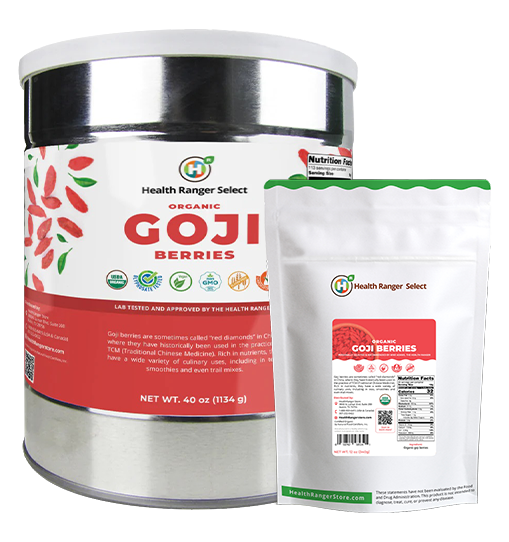 Numerous studies have confirmed that goji berries are loaded with a remarkably diverse range of amino acids, essential fats and beneficial phytonutrients. In fact, their findings suggested goji berries could be one of the most nutritionally rich foods on the planet.
The Health Ranger Store is thrilled to bring back limited quantities of some of the world's cleanest organic goji berries sourced from carefully selected growers in the pristine regions of the Tibetan plateau. Enjoy the full health benefits of ultra-clean, delicious and nutritious goji berries with Health Ranger Select Organic Goji Berries. We are offering our premium goji berries in convenient 12oz pouches and #10 cans. They contain no gluten or GMOs and are certified organic and not irradiated. They are also meticulously lab tested for heavy metals, glyphosate and microbiology.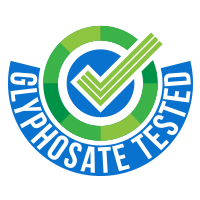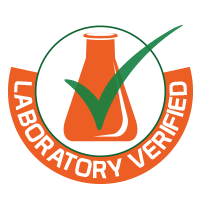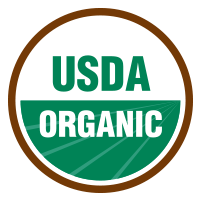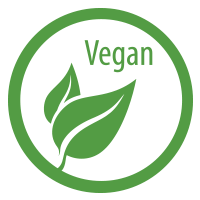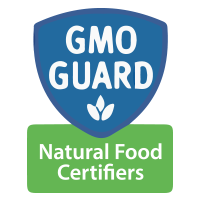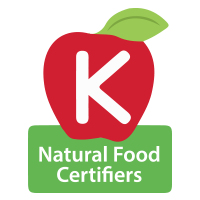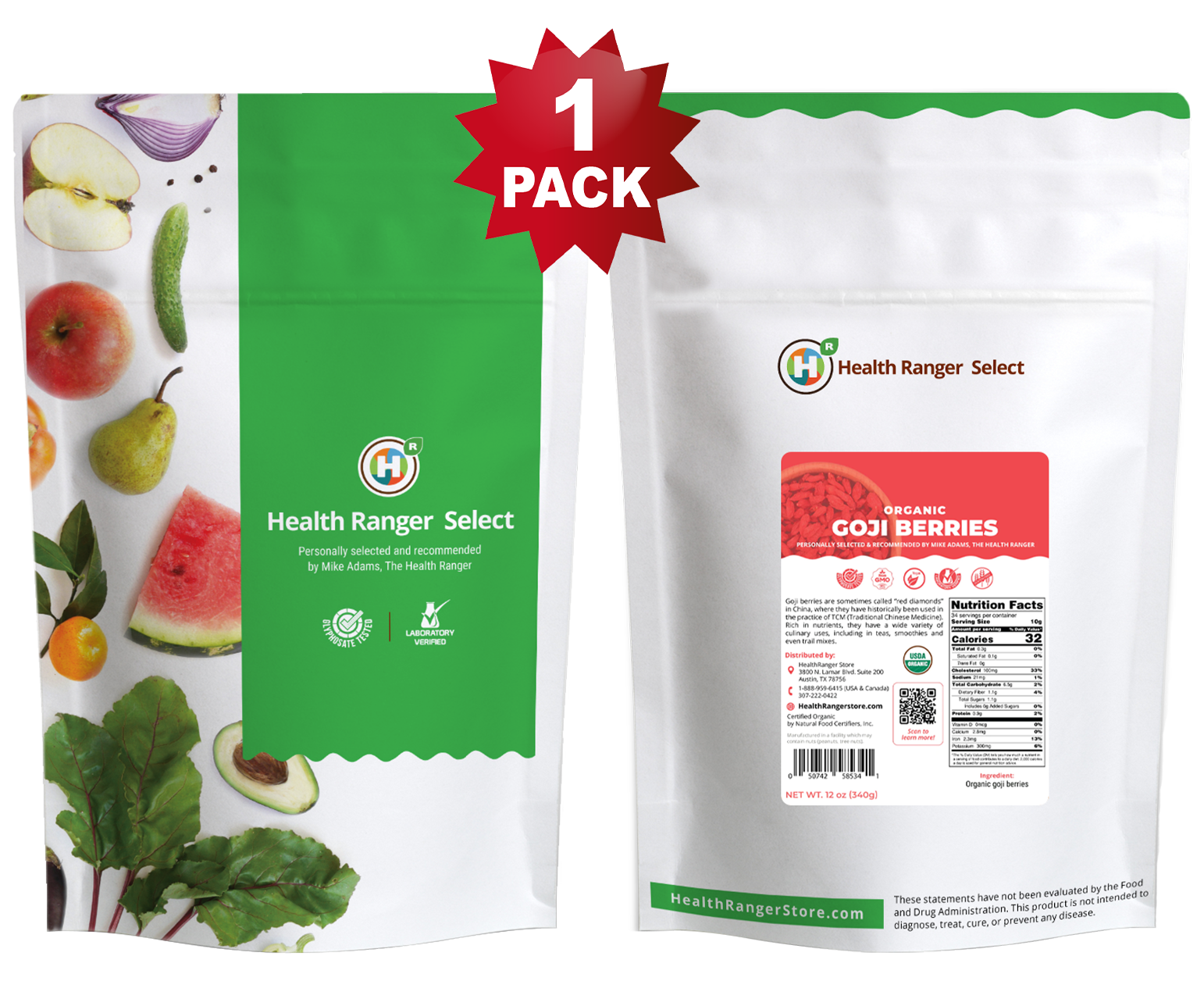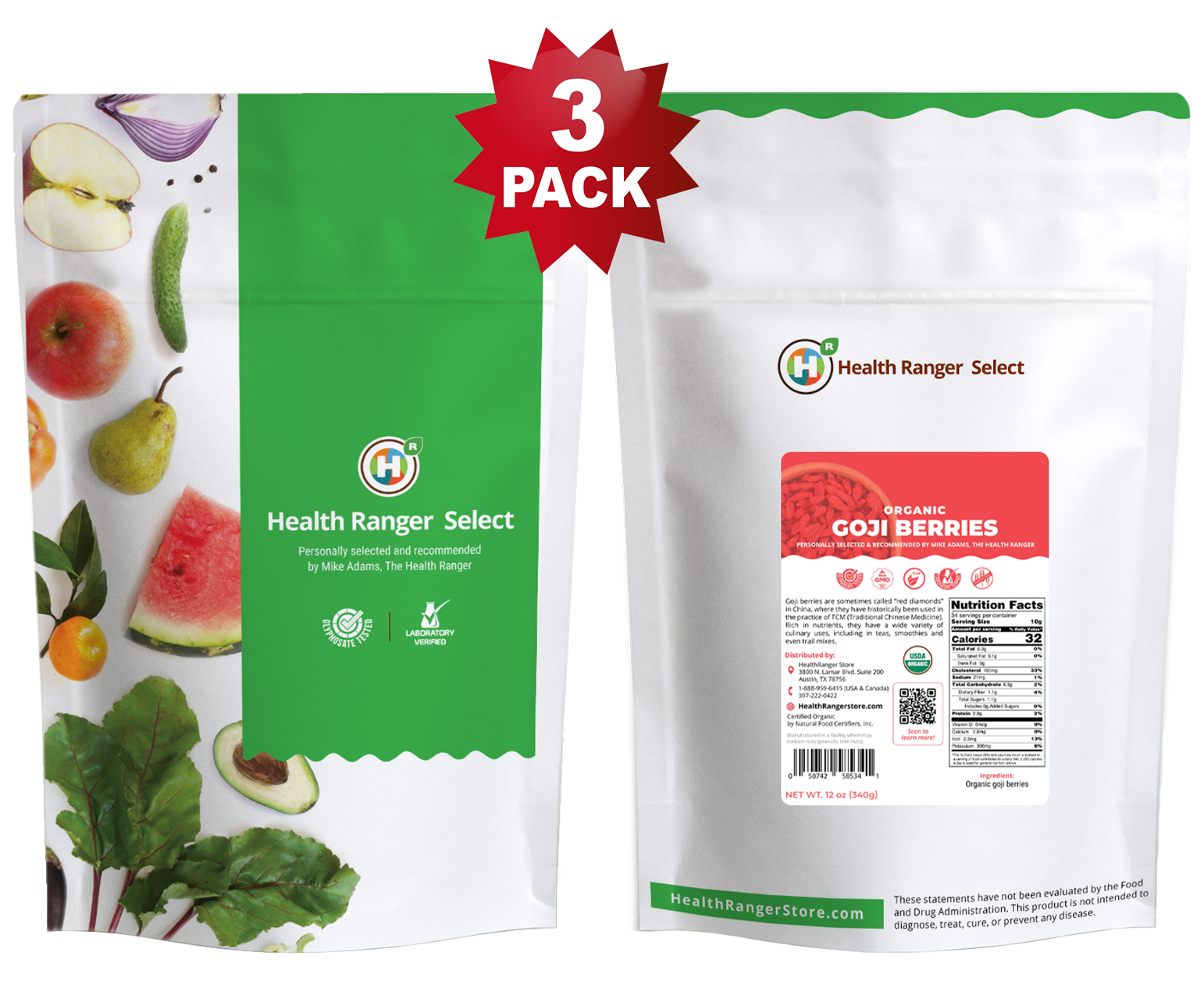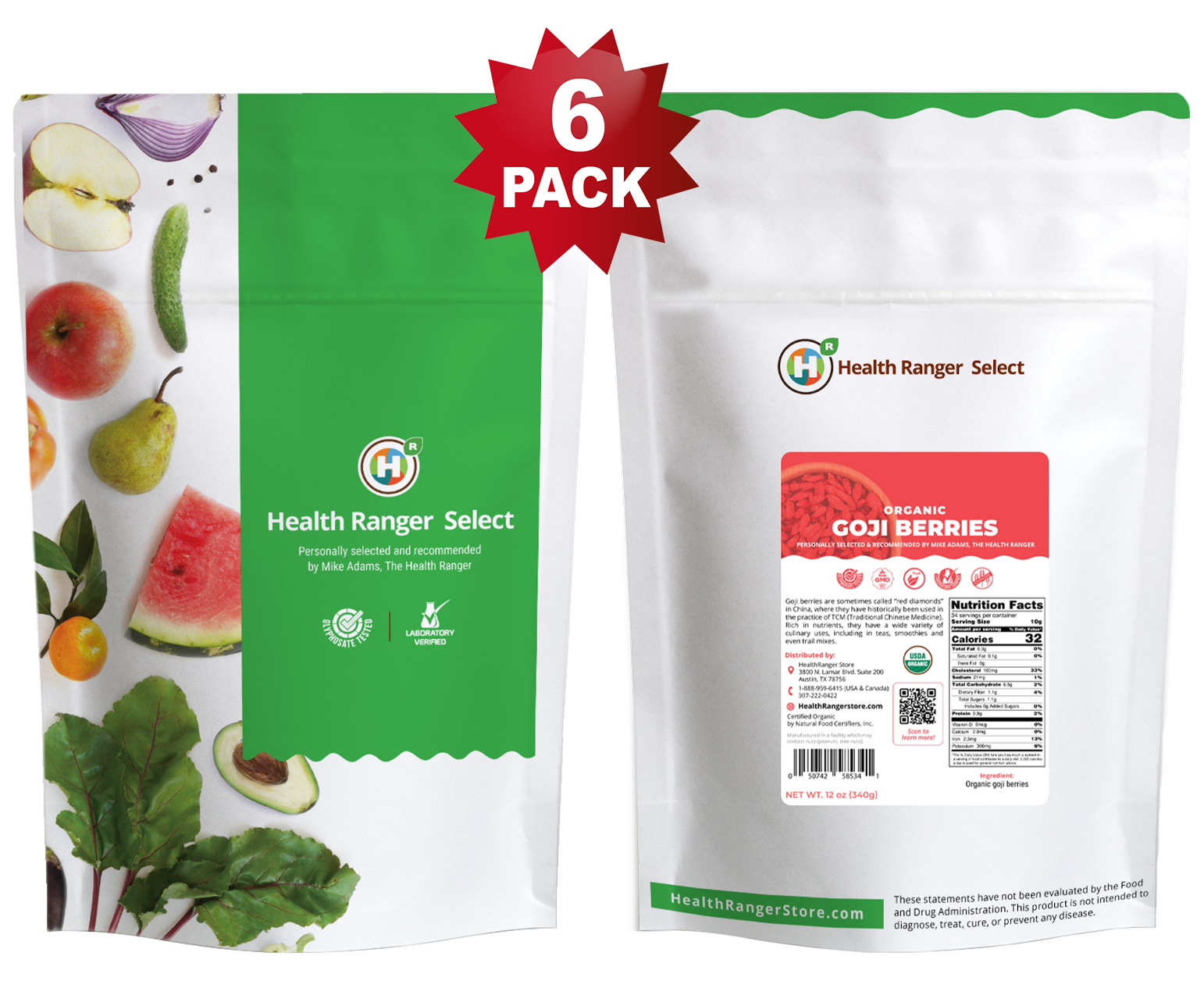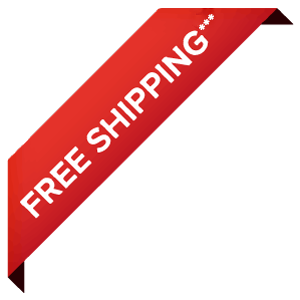 Organic Goji Berries
12 oz (340g)
Organic Goji Berries 12 oz (340g) (3-Pack)
Organic Goji Berries 12 oz (340g) (6-Pack)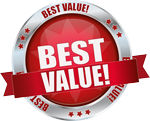 MSRP: $98.95
Your Price: $82.95
Savings: $16.00 (16%)
MSRP: $32.95
Your Price: $28.95
Savings: $4.00 (12%)
MSRP: $197.95
Your Price: $164.95
Savings: $33.00 (17%)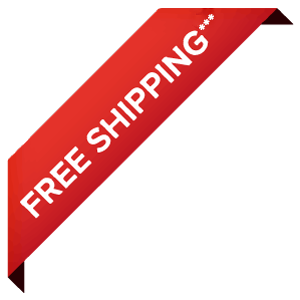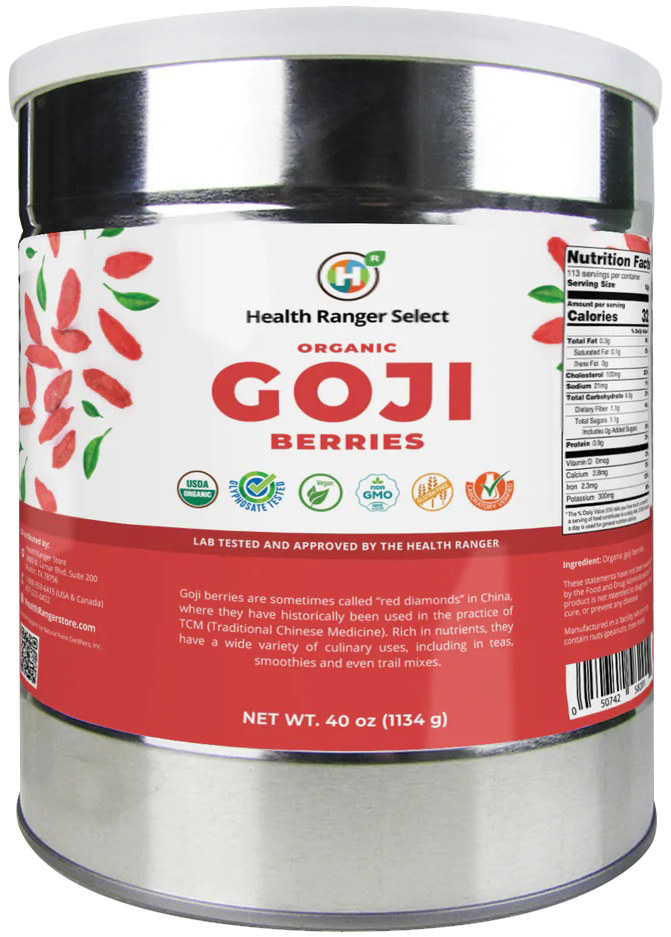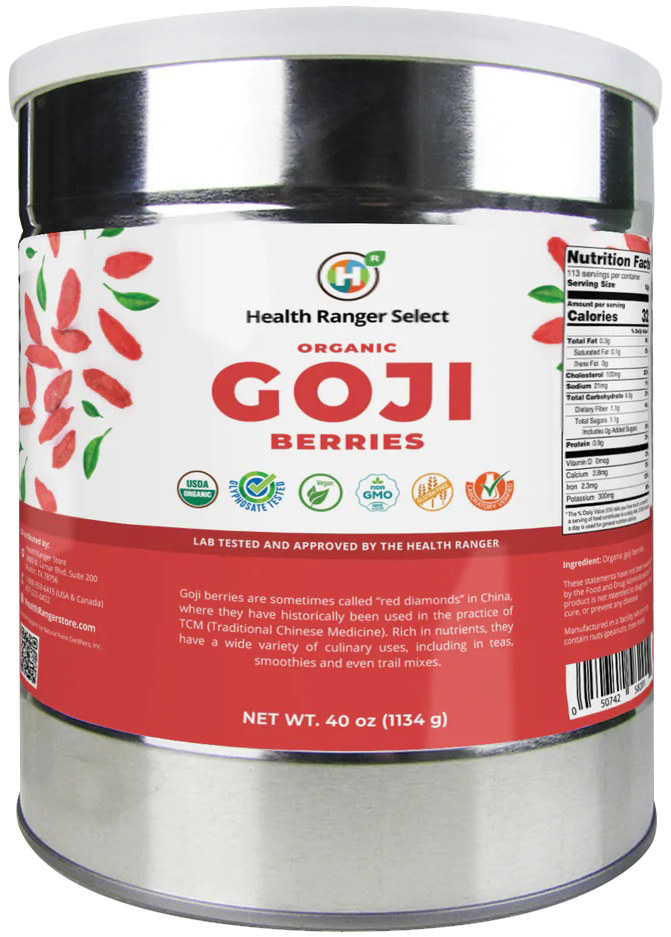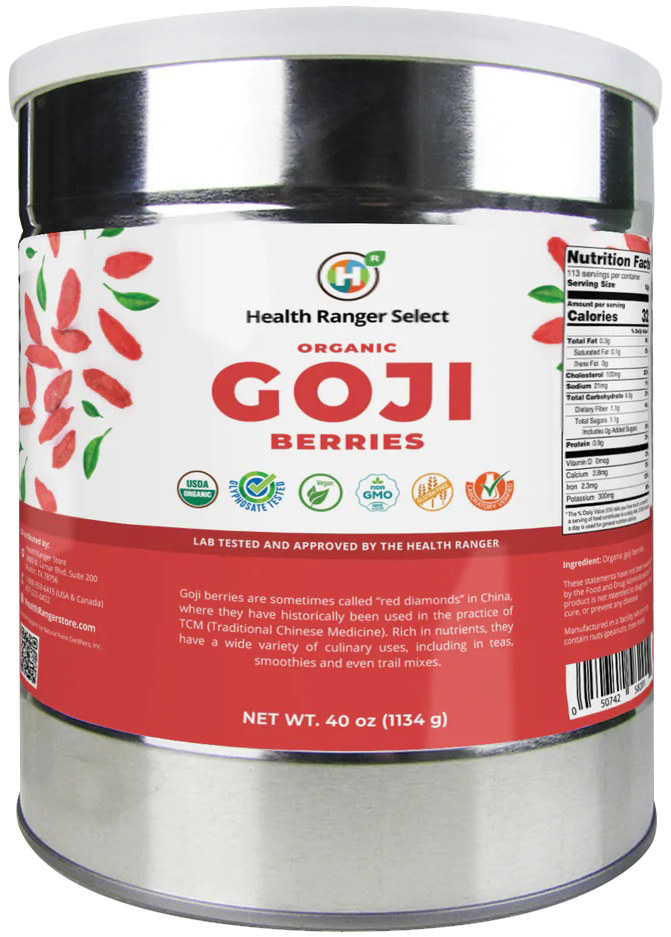 Organic Goji Berries
(40oz, #10 can)
(2-Pack)
Organic Goji Berries (40oz, #10 can)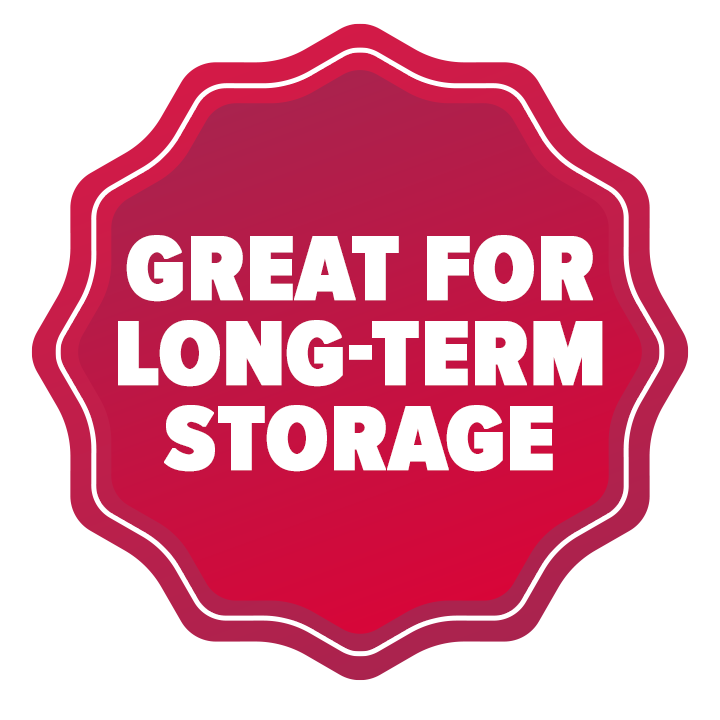 MSRP: $86.95
Your Price: $77.95
Savings: $9.00 (10%)
MSRP: $173.90
Your Price: $154.95
Savings: $18.95 (11%)